A day in Gifu Prefecture, Japan
Takayama Old Town, Gifu Prefecture
On the journey from Kyoto to the snowy town of Shirakawa-go, I traveled through the town of Takayama. I thought the day was going to be snowy and clear... I was wrong. The rain was truly unexpected and brought challenges in taking pictures.
To start off, I got drenched. Shoes were soaked (my fault for not having boots), and the camera too got slightly wet from the wind and rain. It was really hard to snap some shots because I had to hold an umbrella on one hand and shoot on another. Occasionally I also needed to wipe the lens cover.
Even with its downsides, the rain brought a moody feel to the area (which I really liked), and was lucky to be able to witness and capture the scene. I hope you enjoy, and have a feel of this series as I did when I was there.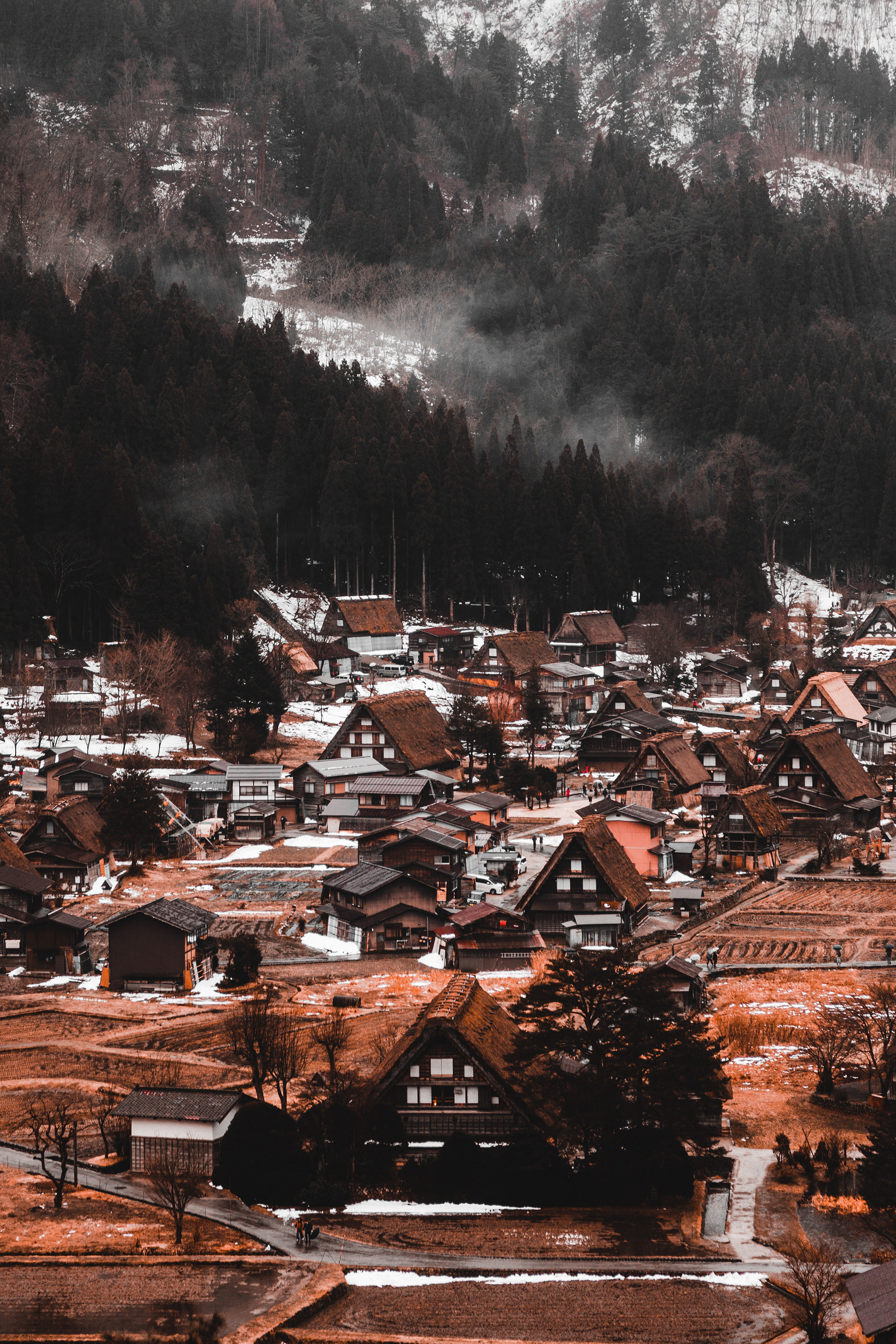 Shirakawa-go, Gifu Prefecture